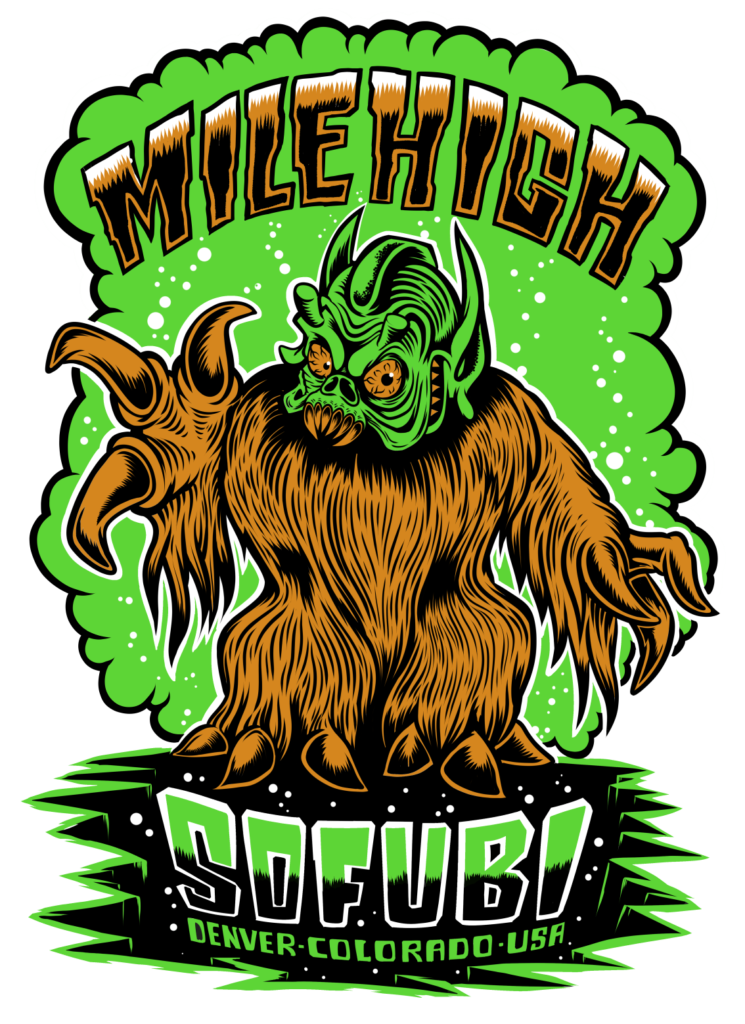 What is Mile High Sofubi?
Mile High Sofubi is a one person operation making vinyl art toys in the traditional slush cast process. We are the ONLY company making slush cast art toys in the USA. If you are a toy artist or designer and are interested in our services please contact us at info@milehighsofubi.com.
Production Capability
We do primarily "slush cast" vinyl casting. Large or small runs or limited size runs, various colors of vinyl are available. We can have molds made for you or use your own molds (as long as they are in good condition). We also offer minimal painting at present. We are on course to have full painting services along with our slush cast vinyl production soon. Email us with your questions at info@milehighsofubi.com.
Below are some photos of some of the castings done at Mile High Sofubi. The multicolored or marbled effect is done by staging different colors of vinyl material in the mold before curing. The bottom photo is a production run in progress at the preassembly stage. These figures are for the toy company Sputnik Supplies who is releasing these vinyl toys from the movie "Frankenstein Meets the Space Monster".
Various different versions of painting on the first photo.The rest are marbled plastic. Different colors mixed together when the mold is filled making each casting unique and one of a kind.